On December 10-11, 2019, the 15th Security Document Summit (SDS) was grandly held at the Beijing National Convention Center.
This event attracted more than 70 exhibitors from domestic and foreign outstanding companies, research institutions and competent units. During the two-day forum, more than 40 experts and corporate representatives from home and abroad made keynote speeches and shared the latest cutting-edge research and application results in the current high-security anti-counterfeiting field, which represented and reflected the anti-counterfeiting of ID card,ticket and document. Development directions and trends in the fields of security, anti-counterfeiting, authentication, and traceability.
FYOTEC brought new products and new technologies such as newly developed optical changeable inkjet inks and new generation magnetic optical changeable effect pigment to the forum. As the latest generation of optical changeable effect products of FYOTEC, optical changeable inkjet inks can effectively combine color change anti-counterfeiting with digital printing technology, and realize the organic integration of visual identification and digital traceability and verification. technology.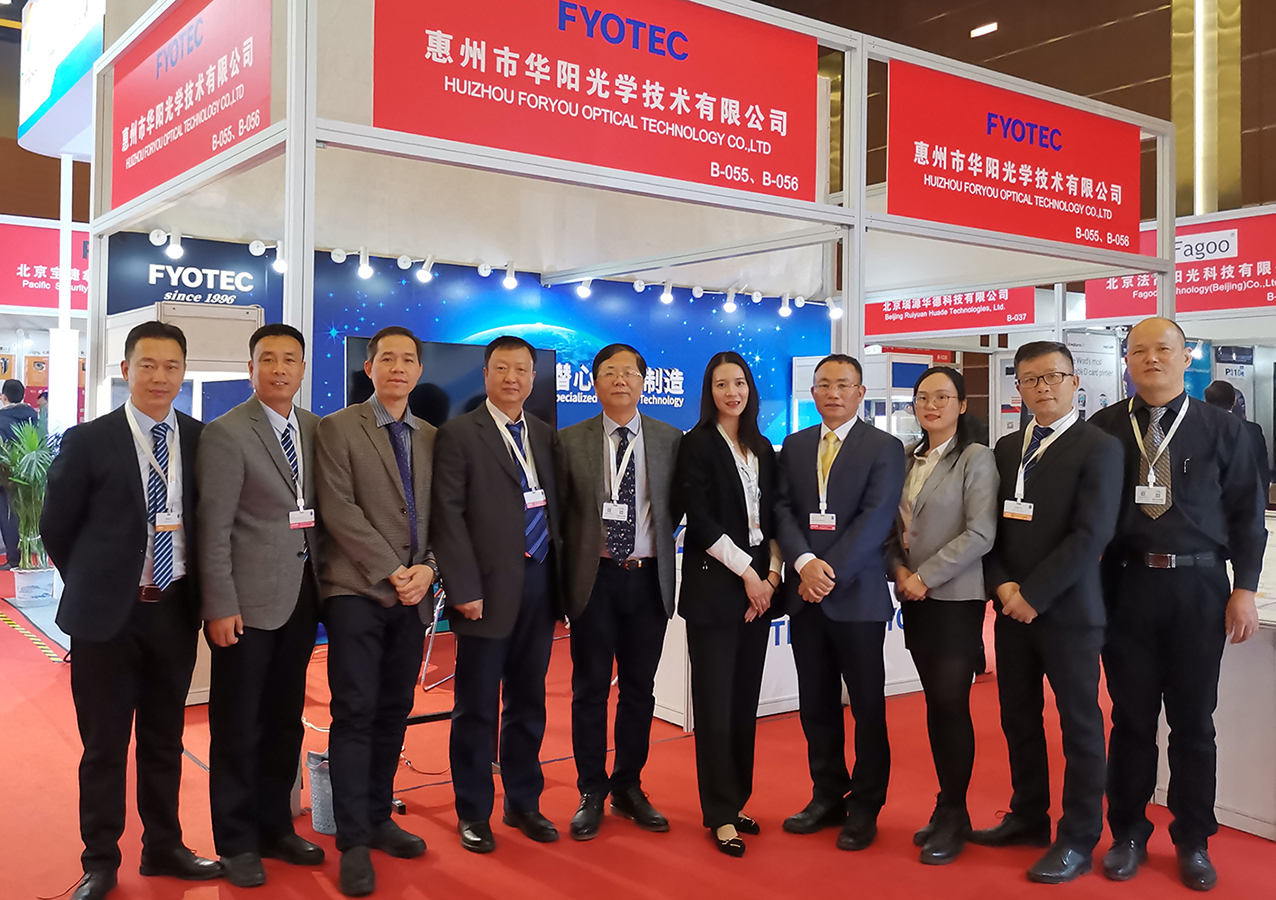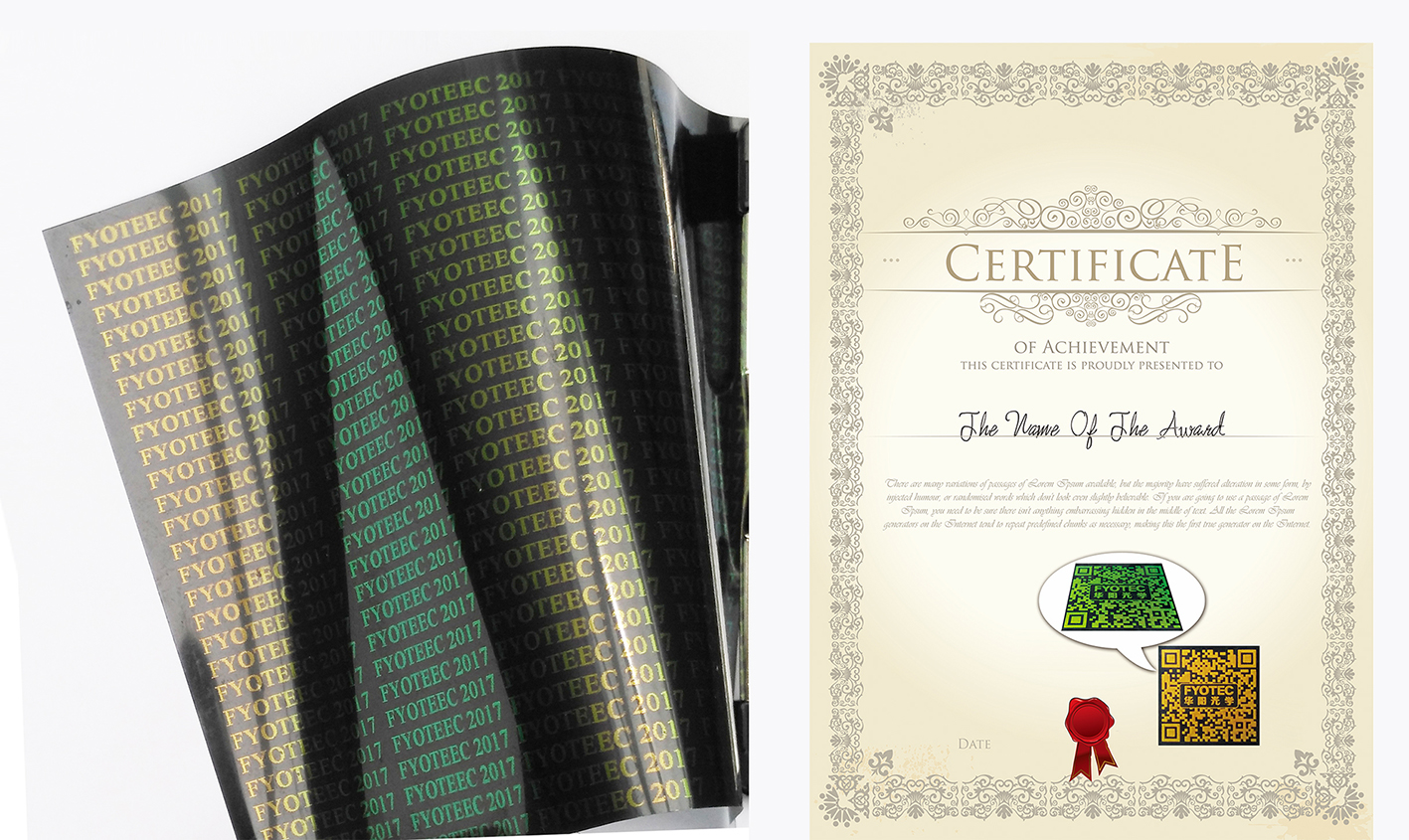 During the two-day exhibition period, many new and old customers and experts came to the booth to understand and discuss products and technologies, negotiate cooperation issues, and achieved very good exchange results.