High-bright Magnetic Optical Changeable Effect Ink
The high-brightness magnetic optical changeable effect ink is a premium special effect ink independently developed by FYOTEC. Its printed products have both high recognizable features and visual aesthetics, which are suitable for high security,anti-counterfeiting,packaging and other application requirements.
PRODUCT FEATURE
APPLICATIONS
01.High brightness, high metallic texture, more vivid printed patterns.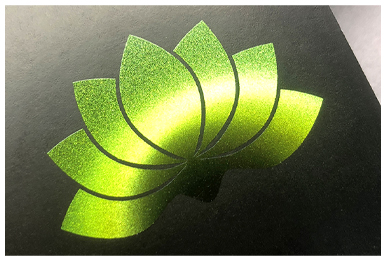 02.3D colorful and dynamic effects & Color shifting with different angles.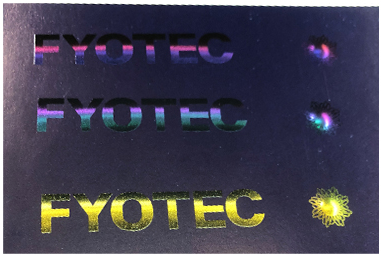 03.A variety of magnetic 3D effects can meet the requirements for combination of anti-counterfeiting and special effects.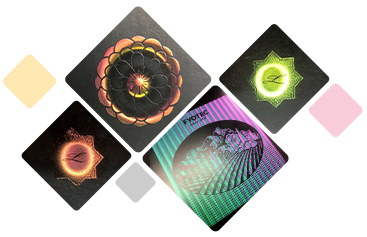 04.We offer banknote-level anti-counterfeiting technology and one-stop solution support.